Arjun Swaminathan
December 15, 9:30am - 11:00am IST.
part of a series on Lost
About the speaker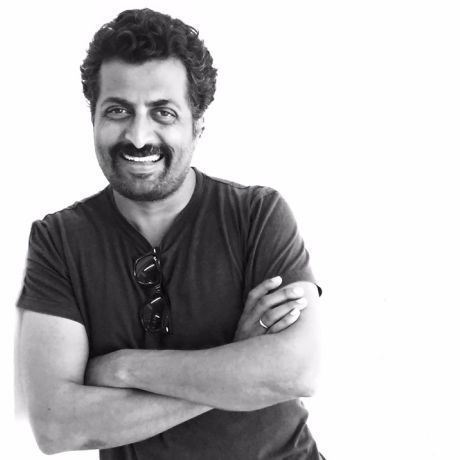 Arjun Swaminathan, documentary photographer and filmmaker making visual stories of rural and tribal areas and the founder of Native Picture.
Local partners
Native Picture aims to restore human connect by bringing visual and audio stories from across geographies that reflect the lives of common people from the rural landscape. Native Picture engages with social, environmental, cultural issues that are affected due to various developmental initiatives.
When December 15, 2019
9:30am - 11:00am