Ari Takata-Vasquez
February 28, 8:30am - 10:00am PST. Hosted at The Port Workspaces
part of a series on Invest
About the speaker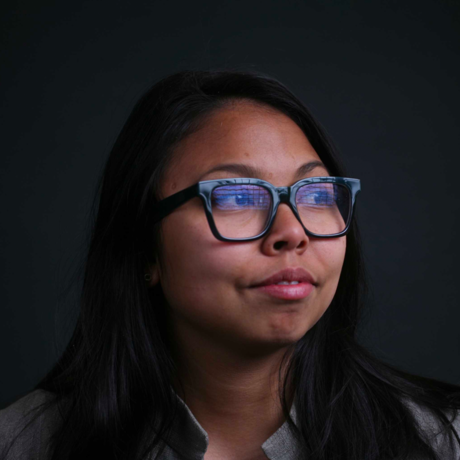 Ari is driven by a deep passion for creatives and her community. Founder of the brand and brick and mortar shop, Viscera, Ari strives to enrich Oakland's entrepreneurial landscape by supporting makers, designers, and artists. She carefully sources well made, ethical products that help consumers connect with the process and stories behind the products they purchase. Founded in 2014, Viscera has been featured in the SF Chronicle, Racked, 7x7, Oakland Magazine and more.
Ari bridges the worlds of city planning, art, and business through her design and consulting business, Viscera Studio. Her studio helps start-ups and growing businesses to overcome the challenges of limited access to resources and capital, by generating scrappy and creative solutions. To this end, Ari also serves as a board member for the Oakland Indie Alliance, a nonprofit organization that helps local, independent businesses thrive in Oakland.
When she isn't running her business or studio, she is an artist creating murals across the Bay, and most recently was commissioned by the San Francisco General Hospital Foundation to paint one of their iconic hearts of SF.
Local partners
Additional details
Join us for our SIXTH YEAR ANNIVERSARY. Business owner, entrepreneur, artist Ari Takata-Vasquez, will speak on the theme Invest at the Port Workspaces on 21st street, Oakland.
Yes there will be cake 🎂. There will also be—as always—free coffee, tea, and breakfast. So mark your calendars, as these tickets will go quickly when they're made available Monday, February 24th at 11:00AM.
Cheers and be well!
Location
Hosted at The Port Workspaces
344 20th Street
Oakland, California United States 94612
When February 28, 2020
8:30am - 10:00am