Virtual
What are Virtual FieldTrips?
FieldTrips are meetups to interact, learn and collaborate in an effort to level-up your creative life. Built on top of our 20,000 monthly attendees at CreativeMornings talks, FieldTrips are community-organized events built on the spirit of generosity that has powered CreativeMornings events for the past 10 years.
Thanks for participating! We're lucky to have you.
Archival Magic
August 12, 8:30am - 9:30am EDT. Hosted at FieldTrips on Zoom
About this FieldTrip
Archives are magic, and if you missed the first session in April, we're offering a repeat!
Thanks to the power of the internet, your next creative project could be built, assembled, remixed, or woven with free media from the past. Whether your interest is science, art, or pop culture, there are databases that have archived and cataloged images, videos, and audio that fit your needs. Attendees on this FieldTrip will learn where these resources are and how to use them, with a quick brush-up on copyrights. Attendees will be empowered to incorporate free archival media assets into their next projects to add depth and originality that no stock photo company will ever match.
About your Host
Dustin Renwick is a freelance journalist and triathlete whose work has appeared in places such as National Geographic, The Washington Post, and Triathlete. His book, Beyond the Gray Leaf, is the biography of a forgotten Civil War poet.
Organizer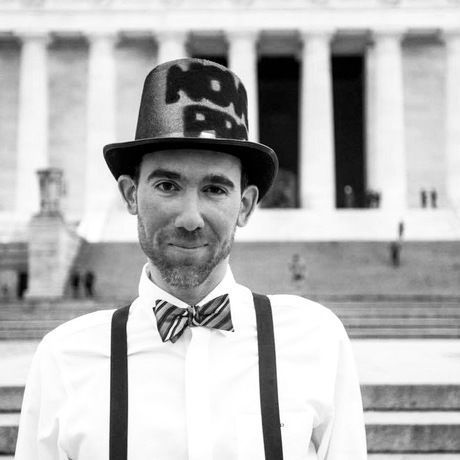 Dustin Renwick
Location
Hosted at FieldTrips on Zoom
Zoom
Brooklyn, NY United States
When August 12, 2020
8:30am - 9:30am