Juan Manuel Ruétalo Luccini | Amansaloco
January 25, 7:30pm - 9:00pm -03.
part of a series on Anxiety
About the speaker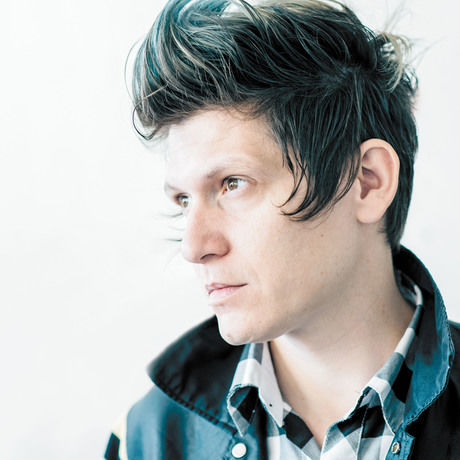 Hizo una Máquina para no ver televisión, viajó a la Antártida, fue Crack de la Semana dos veces, pero también se le han caído varios proyectos en el camino y ha quedado afuera de muchos otros en los que le hubiera gustado participar. Trabaja de múltiples maneras: en ideas, procesos de experimentación, proyectos y en los lenguajes que crea convenientes para llevar adelante esas situaciones. Estudió en Bellas Artes y también por su propia cuenta. Ha obtenido algunos premios y participado en mas de 40 exposiciones colectivas y 5 individuales. Sus obras y procesos han sido exhibidos principalmente en Uruguay, pero ha participado en muestras en Argentina, Brasil, Chile, Estados Unidos, Singapur e Inglaterra. Además de llevar adelante su obra personal, forma parte de diversos proyectos colectivos: Hormigonera / MUX / Residencia en Movimiento / JM Ruétalo – B Berocay / Otra Semana en Cartoon.
Local partners