Andrew Wolk
January 31, 8:30am - 10:00am EST. Hosted at Impact Hub Boston
part of a series on Roots
About the speaker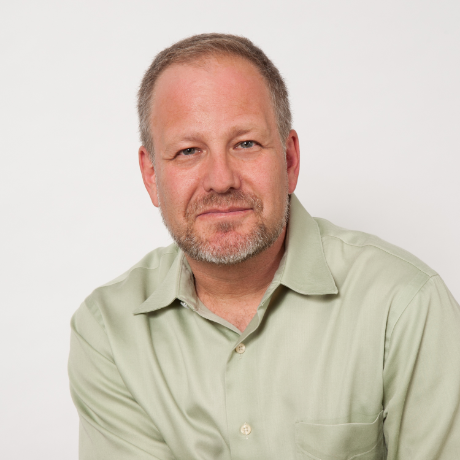 Andrew Wolk is the founder and CEO of Root Cause, which he founded in 2004 as a means to pursue his life's work: how best to utilize resources that enable more people and families to achieve lifelong success.
At Root Cause, Andrew has partnered with dozens of foundations, nonprofit organizations, public school districts, and government agencies. His work on collective action, measurement, learning and improvement, and strategy projects has helped organizations across the country to improve people's lives with respect to education, economic development, and health. In addition to leading Root Cause's work, Andrew has launched, incubated, and spun off two sustainable, independent nonprofits, the Social Innovation Forum (SIF), Interise, and one consulting firm, Impact Catalysts. Andrew is also widely recognized as a leading social innovator and a pioneering teacher of social entrepreneurship. He designed and taught one of the nation's first courses on social entrepreneurship at Boston University. He has held positions as senior lecturer in social entrepreneurship at MIT and as a Gleitsman Visiting Practitioner at Harvard Kennedy School. He has also served on boards for the Social Enterprise Alliance and the Social Capitalist Awards. He helped establish the Boston chapter of Social Venture Partners and served on its international board. He currently serves on the board of Company One Theater, a Boston-based theater company that builds community at the intersection of art and social change
Andrew earned an MBA in Entrepreneurship and Nonprofit Management from Boston University, and a BA from Lehigh University.
Andrew recently led Root Cause through a repositioning and is now exploring the question "Are We Making Enough of Difference?" in his regular blog, Finding Common Purpose. He believes the "American Dream"—the idea of America as a land of equal opportunity in which every generation will be better off than the preceding one is no longer operating in the 21st century. Underpinning this decline is something no one seems to be willing to confront: a massive, largely dysfunctional, trillion-dollar Nonprofit Industrial Complex: the complex web of tens of thousands of nonprofit organizations, myriad government programs at the federal, state, county, and municipal levels, thousands of foundations, millions of individual donors and volunteers, and hundreds of different school models. As Andrew sees it, the first step in dealing with this dysfunction is to come to establish a new social contract founded upon an agreement about what success looks like in the 21st century, along a pathway from a healthy birth, to a quality education, to a well-paying job, and to healthy and secure aging.
Local partners
Additional details
January's Theme is ROOTS
A tree is made up of not only its colorful leaves, but also its bark, branches, and most of all — its roots. The roots exist to provide sustenance and a strong foundation for the rest of its body.
Examine your own 'roots.' When you retrace them, what do you find?
In his CreativeMornings talk, James Victore shares, 'The things that made you weird as a kid make you great today. But only if you put it in your work.' Identify the things that ground you and what you've carried with you over time. How have your roots shaped who you are today?
The start of a brand-new decade gives you the perfect excuse to dig up the old and to nourish the elements that sustain you. Courageous, creative work begins below the ground.
Our Québec chapter chose this month's exploration of Roots and Félix Girard illustrated the theme.
Location
Hosted at Impact Hub Boston
50 Milk Street 20th floor
Boston, Massachusetts United States
When January 31, 2020
8:30am - 10:00am