Andrew Thomas Davidson
– Hosted at Culture Workspace
About the speaker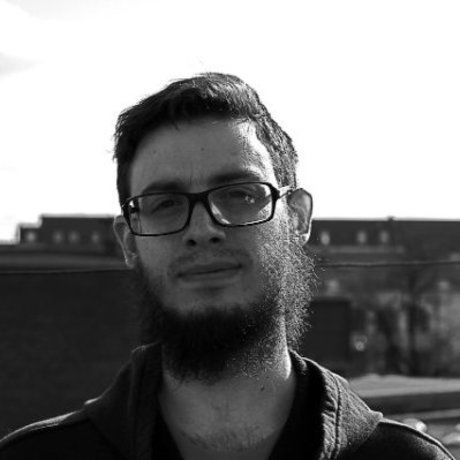 Andrew is a professional podcaster, he is the director and producer of the podcast bureau Akkurator. Andrew is also the co-starter an producer of the online soundmagazine re-cast. As a podcaster Andrew works with organisations to produce and tell interesting stories, that can enhance their brands, furthermore he pursues the interesting stories in everyday life.
When it comes to podcasts in Denmark Andrew can be regarded as one of the frontrunners.
Additional details
We are happy to be hosted by Culture Workspace in their new space. We look forward the see how they have settled in.
Location