Andreea Marc on Spectrum
September 25, 9:00am - 10:00am EEST.
part of a series on Spectrum
About the speaker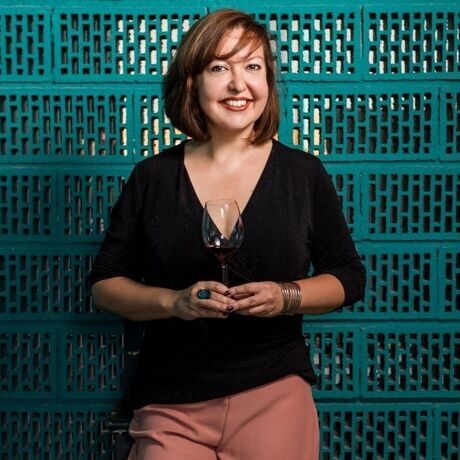 Andreea Marc likes to play a lot, mostly with the words. She mixes them every day and sews them in perfect stories, so that is why she presents herself as a Story Tailor. Andreea doesn`t like to get bored at all. That is why you will hear a lot about her, as a Public Relations Specialist, Ghostwriter, Content Writer, Blogger, Trainer, Voice Over, Radio Personality, University Lecturer, Events Organiser, Books Reviewer, Civic Activist, Wine Lover and Community Builder. You can read all about on her personal website www.andreeamarc.ro
Additional details
September is "Spectrum".
On Friday, September 25, 9:00 a.m., meet Andreea Marc, this month's speaker for #CMSpectrum.
We're experimenting with virtual format so we'll be streaming via Zoom. Talk will be in Romanian.
How Do I Attend this Virtual Event?
As always, tickets are FREE but we'd love you to click "Register" above and grab your ticket when they go live on Monday September 21, 11:00 a.m.
We will use Zoom to get together. Please make sure you download Zoom prior to the event, if you haven't already. You can download it for free at https://zoom.com
On September 25, 9:00 a.m., Join our Zoom Meeting Zoom Link will be sent to registered participants in the day prior to the event.
See you soon! CMIS Team
When September 25, 2020
9:00am - 10:00am