Anders Imenes – Courage to strive for meaning
March 23, 7:30am - 9:00am CET. Hosted at Bakken & Bæck
part of a series on Courage
About the speaker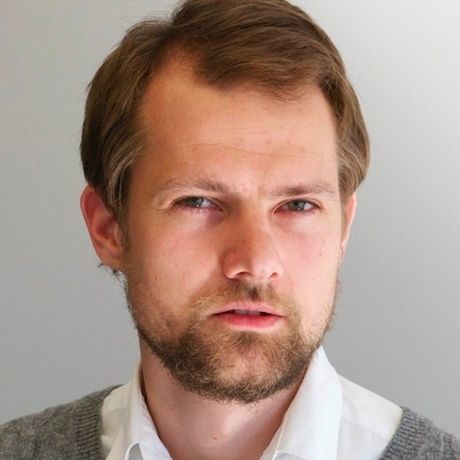 GLÖD is a different kind of recruitment company. Instead of finding the right candidate for a job, they find the right job for a candidate. By testing personality, skills and interests, they identify a candidates definition of meaning and mastery. The candidates are paired with the best matching companies, and can more easily become motivated employees.
Anders is a Clinical Psychologist from the University of Oslo and is currently continuing his studies there to gain his Phd. He has extensive experience in leadership development, selection and organisational psychology. Recently he has specialised in organisational development with particular emphasis on using ability tests within the selection process.
Local partners
Making Waves apply strategy, design and technology — helping bold enterprises transform into successful digital businesses. A digital innovation partner to their clients, offering the full stack needed to become a digital winner. Creating experiences that inspire.
Additional details
We are excited to have the startup company Glöd speak at our March event about Courage! Doors Open at 7:30, Warm-up starts promptly at 8:00.
Details of this month's event:
Speaker: Anders Imenes from Glöd
Warm-up: TBA
Venue: Bakken & Bæck
Breakfast: TBA
Location
Hosted at Bakken & Bæck
Trondheimsveien 135 (entr. Sinsenveien)
Oslo, Oslo 0570
When March 23, 2018
7:30am - 9:00am