Amy Padnani
April 19, 8:30am - 10:00am EDT. Hosted at Japan Society
part of a series on Inclusive
About the speaker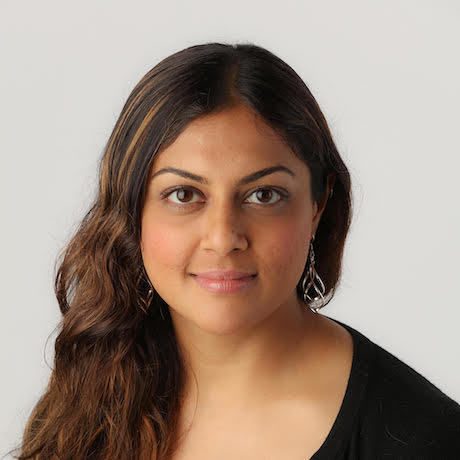 We're so excited to invite Amy Padnani as our speaker for April's theme of Inclusive.
Amy Padnani has been a digital editor at The New York Times for eight years. She currently works on the obituaries desk, where she launched Overlooked, a series telling the stories of remarkable people who never received a New York Times obit. The project has inspired a television series and has won several awards. Before The Times, Amy, who is a native New Yorker, worked as a reporter at The Star-Ledger, The Journal News, Newsday, the Staten Island Advance and the Herald News. Amy is passionate about diversity and serves as co-chair of The Times's Asian Network, an employee group. She is also a runner and is co-captain of the Times Run Club.
Twitter: @NYTAmy
Local partners
Additional details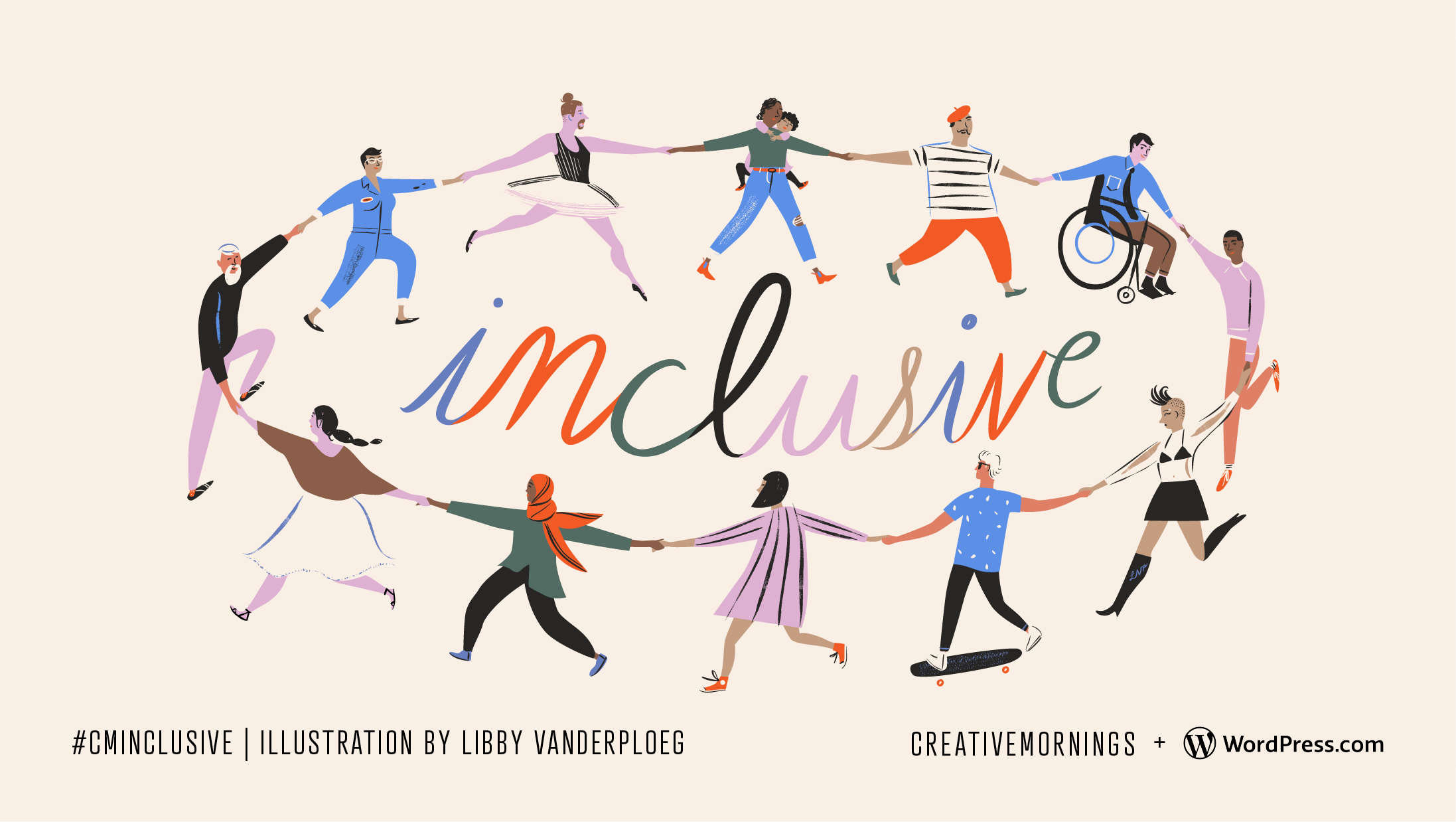 April's theme is Inclusive
"People who include with intention, raise their hand to do the work of embracing what is unfamiliar."
Our Grand Rapids chapter chose this month's exploration of Inclusive, Libby VanderPloeg illustrated the theme, and WordPress.com is presenting the theme globally.
We're having a volunteer sign interpreter this month.
Reserved seats are available for anyone who is Deaf or hard of hearing. Email us to reserve a ticket.
About our interpreter: Canara Price volunteers in the deaf community as an interpreter for civil rights organizations, churches, and several schools and agencies. She is the founder and executive director of People's Theatre, Inc., a non-profit organization exposing under privileged communities to the performing arts. She has produced and/or directed over 40 productions with this company. She is also an award winning producer and director as well as a member of Black Deaf Advocates, the SAG/AFTRA, National Association of Black Journalists, Delta Sigma Theta Sorority, Inc., and the National Council of Negro Women.
We're starting off the morning with a short meditation
Jodi Epstein is the founder of the Waking Practice Mindfulness Programs, which brings meditation and adaptable chair yoga practices to companies with high demand work settings. With 12 years of teaching experience and over 500 hours of yoga, meditation, and associated trainings, she leads yearly retreats and workshops that emphasize mindfulness practices. Jodi is passionate about making yoga and meditation accessible for everyone, and has worked with a vast range of ages and demographics. As a musician, she is the founder and creator of Jodi the Yogi, an online yoga and music program for preschoolers, which has reached thousands of children worldwide.
Location
Hosted at Japan Society
333 East 47th Street
New York, New York 10017
When April 19, 2019
8:30am - 10:00am