Amir Zaki
– Hosted at Orange County Museum of Art: OCMA
part of a series on Muse
About the speaker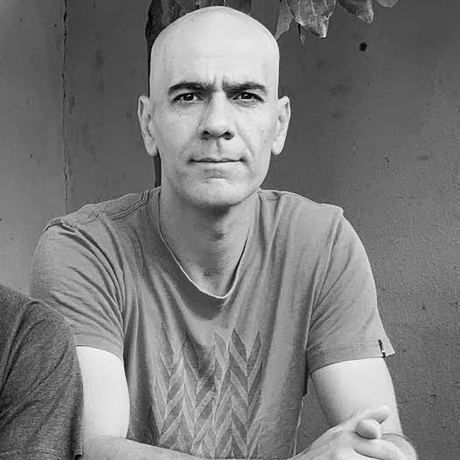 From skateparks and lifeguard towers to rocks and tree stumps, artist Amir Zaki transforms seemingly mundane subject matter into stunning photographs that command our attention. He draws inspiration from what we'd consider to be "the real California," from McMansions, high-rise apartments, concrete, beaches, and urban sprawl.
Meet the artist and learn more about his work, process, and where he gets ideas.
After the talk, Zaki will sign his latest book California Concrete: a Landscape of Skateparks, featuring essays by Tony Hawk and architect Peter Zellner and we'll be hosting our annual Summer Bash!
Location