(including a flavor packet's journey over 2000 miles)
Growing up across the US and with roots in the Philippines, nothing keeps Suzara's memories and culture alive like food. Through the lens of native peoples, colonization, and the modern-day "Hollywoodization" of the Philippines, Suzara's focus is on a culture that's alive and not left in the past.
About the speaker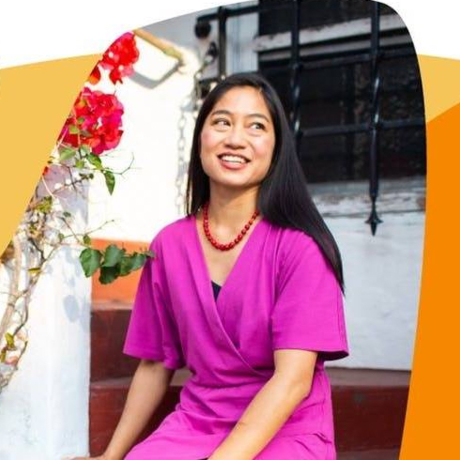 While growing up in Hawaii and California, Aileen began to retrace her family's migration stories through nearly-lost recipes. As an educator and chef, she weaves a love of food with a background in sustainable agriculture, environmental justice, and community empowerment. Struck by the rise in chronic disease and the need for more culturally relevant resources for food, she turned towards traditionally-inspired foods as a means to regenerate health and local food systems. As a member of the women-led incubator La Cocina, she launched Sariwa ("Fresh" in Filipino) as a mission-driven food enterprise centered on food, culture and healing. Aileen connects with dozens of schools, gardens, colleges and hospitals in the Bay and beyond, and collaborates with projects including Sama Sama Cooperative and the Rooted Recipes Project. Her work was recognized as a Bon Appetit Healthyish honoree.
Favorite quotes from this talk See all
"

There are things that we love, but don't always love us back. What do you do with that? — Aileen Suzara
"

Can you recover the things that you were supposed to forget? — Aileen Suzara
"

You have to be okay with looking at tradition in the eye and sometimes bending it to where you are and when you are. — Aileen Suzara
"

Worry less about authenticity and more about, 'Is this food good? Where is it going to take us next?' — Aileen Suzara
"

Is there a way that our foods can actually be part of this healing? — Aileen Suzara
153

Lovely Attendees







see everyone