Aik Beng Chia on Curiosity
– Hosted at Singapore Art Museum
part of a series on Curiosity
About the speaker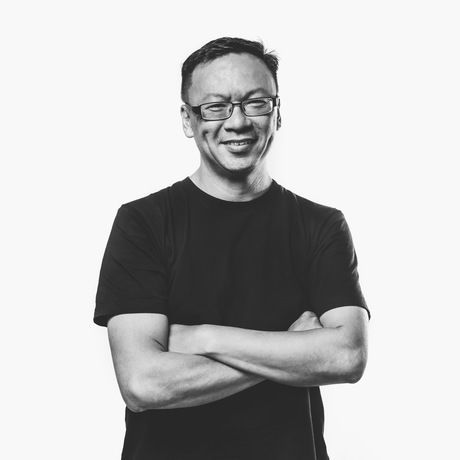 Aik Beng Chia also known as ABC has been a photographer since 2008. He is the author of Tonight the Streets are Ours, a monograph on Singapore's Little India district after dusk and the Singkarpor project (2011-ongoing), comprises thousands of photographs of Singaporeans' daily lives, which exhibited at K+ Gallery in 2015.
Aik Beng's vivid, gritty images of moments of people on Singapore streets have garnered him a huge following. In 2015, he helmed the UK Guardian newspaper's Travel Instagram account for a three-day special feature on Singapore.
Local partners
Additional details
This month we are back at Singapore Art Museum, Glass Hall.
71 Bras Basah Rd, Singapore 189555. Entrance is via the Queen Street gate.
GETTING THERE By MRT: Bras Basah MRT Station Traffic is unpredictable in the area during mornings, so do try and take public transport if possible.
Location