Ahmad Rifqi Anshorulloh
March 16, 9:00am - 11:00am WIB. Hosted at Universitas Pasundan - Setiabudhi
part of a series on Courage
About the speaker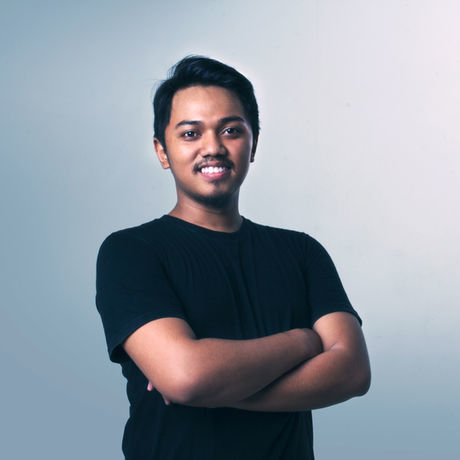 Ahmad Rifqi Anshorulloh made his own design studio right after graduating college.
With little to no experience, he took this major leap of faith.
Many hardships emerge, went so far as to put his work in the brink of collapse.
Yet, Monoponik Studio is still well and alive six years after its founding–and Rifqi still served as its CEO.
This feat is made possible by one fundamental thing: the strength to overcome fear–we call it COURAGE
Local partners
Additional details
March's theme is COURAGE
When researching or writing about courage, other traits fall into the mix: risk, vulnerability, curiosity, empathy, and action.
It seems, then, that courage has nothing to do with your title or level of expertise. It's not for the few or the gifted. It's an act of humanity, of choosing to take an action that is risky because it demands vulnerability and curiosity.
Courage has no specific form and knows no bounds. From starting a side project to the act of listening when you would rather interject, every day we are wrapped in opportunities to exercise courage.
We need your courage. It's going to be risky and will require vulnerability. A posture of empathy and curiosity will empower you. And above all, you must take action.
Note: Venue at Unpas - Setiabudhi, FISS Audiotorium Room
Location