Virtual
What are Virtual FieldTrips?
FieldTrips are meetups to interact, learn and collaborate in an effort to level-up your creative life. Built on top of our 20,000 monthly attendees at CreativeMornings talks, FieldTrips are community-organized events built on the spirit of generosity that has powered CreativeMornings events for the past 10 years.
Thanks for participating! We're lucky to have you.
Adventures in personal geographies: exploration during a time of isolation
May 16, 11:00am - 12:30pm EDT. Hosted at FieldTrips on Zoom
About this FieldTrip
For many, just recently, our lives, whether challenging or comfortable, seemed to be grounded in considerations we could wrap our heads around and define. As the coronavirus increasingly impacts the societal, communal and individuals realities we live in, it's important we take note of where we stood, who we are and who we'd like our future selves to be.
This creative workshop will focus on better understanding where we stood, before the crisis hit, and how that might inform us moving forward. Participants will be invited to use words, visual arts and household objects to produce a creative map that documents the many elements that make them who they are. 


The workshop will include a mix of presentation and breakout groups.
About your Host
I currently spend most of my time building experiential, collaborative and self-directed learning experiences during events, in organizations and for communities at e180, a startup based in Montreal. On the side I am an Integral Coach, who focuses on individual and small group personal development sessions. My background is in communications, community building and event planning. I am most grounded when I cook and when I am outdoors, making the most of Canada's bast wilderness.
Organizer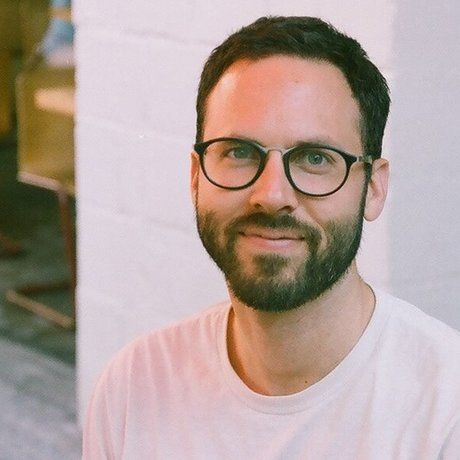 Gabriel Couture
Location
Hosted at FieldTrips on Zoom
Zoom
Brooklyn, NY United States
When May 16, 2020
11:00am - 12:30pm