Adraint Bereal
– Hosted at Your Home or Office
part of a series on Radical
About the speaker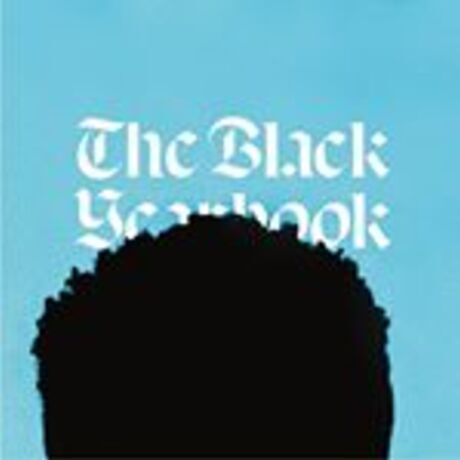 Adraint Bereal is a multi-disciplinary artist from Waco, TX. His interest in the arts has always been present from a young age and took flight in high school after taking a graphic design course.
Adraint is a first-generation college student and he recently graduated from the University of Texas at Austin with a BFA in Design. While a student, he and small, committed group of friends undertook a project called The Black Yearbook—portraits and interviews of Black student life at a predominantly white college. The project gained the attention of prominent news outlets like the NY Times and The Atlantic.
Some of his favorite artists and writers include James Baldwin, Maya Angelou, Taiyo Matsumoto, and Frank Ocean. His hobbies include watching anime, painting, book making, and curating playlists on SoundCloud.
Local partners
The Creative Executive is a leadership development firm based in Austin, TX providing 1:1 executive coaching, training and workshops, and events-based learning experiences for successful companies that are looking to invest in and support and uplevel their executives and leaders. We work with companies of all sizes in a variety of different industries – from creative to technology to government and insurance.
With coffee beans sourced globally and roasted in Spicewood, TX, Cuvée Coffee is committed to quality, sustainable, and direct relationship coffee. Cuvée was the first coffee company to offer nitro cold brew in a can.
Additional details
We're presenting this month's talk in partnership with Austin Design Week, whose 2020 theme is "Embrace." Click here to view and register for all of ADW's free, virtual events.
Location
Hosted at Your Home or Office
Streaming Online
Austin, Texas United States 78701
When
–