sf
What are FieldTrips?
FieldTrips are meetups to interact, learn and collaborate in an effort to level-up your creative life.
We're limiting these events to only 25 people, they're like an intimate dinner party. Your absence will be felt so please make sure that you can definitely attend if you sign up. Also, we're in the prototyping phase, so come with an open mind and be prepared for anything.
Thanks for participating! We're lucky to have you.
Adobe Mobile Apps: DIY Stickers with Adobe Capture!
May 27, 8:30am - 10:00am PDT. Hosted at Adobe 410 Townsend ('Mission Dolores' Room)
part of a series on Reality
About this FieldTrip
Spend your morning creating custom illustrations and shapes. Learn how to turn these objects into vector-based graphics all on a mobile device. We'll use Adobe Capture to grab interesting design elements you create, bring them into Adobe Illustrator to refine, and then we'll print and turn them into your very own custom stickers. Swap with friends or adorn your laptop!
About the speaker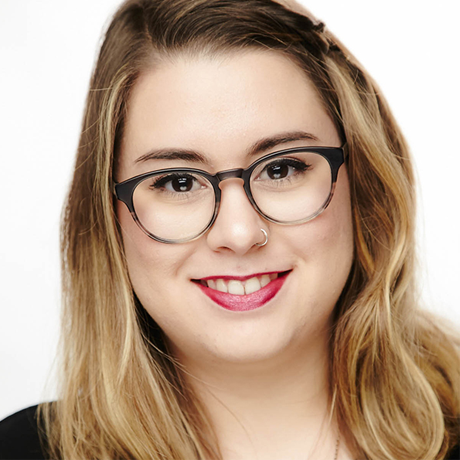 Erica Larson is a graphic artist, designer, and art director on the Adobe Studio team. She collaborates with artists worldwide to build content that enables others to create. She is also a cactus killer and kimchi lover.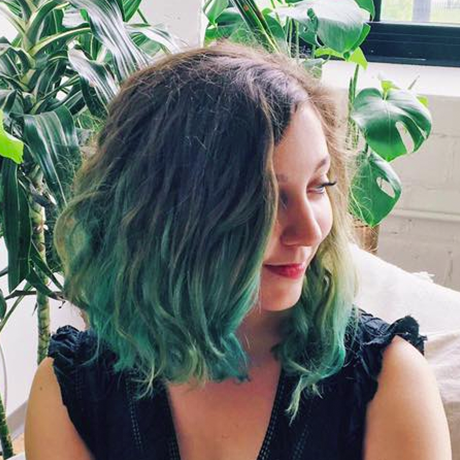 Kathleen Kirker Martin is an illustrator with a penchant for brush pens and soft pretzels. Based in the San Francisco Bay area, Kathleen has works as a mobile Support Product Manager at Adobe. She believes the best way to start a productive day is to snap a picture of your breakfast for social media (oh, and eat the breakfast too!).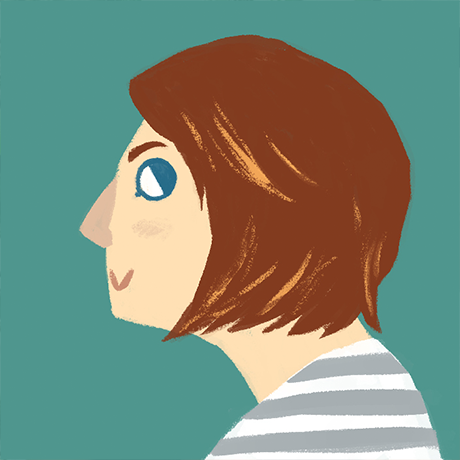 Wren Sauer is an illustrator and designer hiding out in San Jose, CA who believes that a good image can change our understanding of the world around us. By day she's a Support Product Manager for Design at Adobe and by night is creating a multitude of surface patterns. Inspired by the textures and colors of the natural world, she makes vibrant imagery for licensing and print. When not in the studio, she can be found lost in a new book at the closest cafe, making friends with the local wildlife, or caring for her many plants.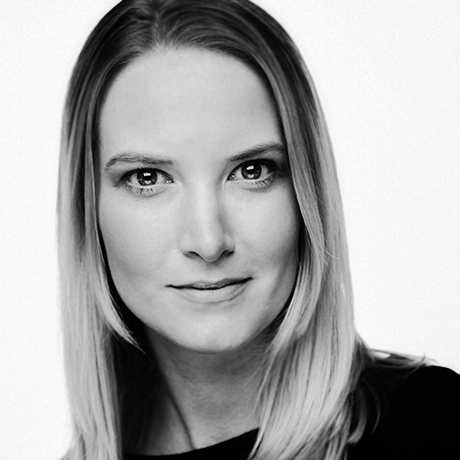 Leigh Cooper is a Community Partnership Manager for Creative Cloud, working to identify relationships that reach and reinforce Adobe's position as part of the Creative Community. She's passionate about connecting people, products and events that nurture and inspire new ways of thinking and expressing our creative experience.
Organizer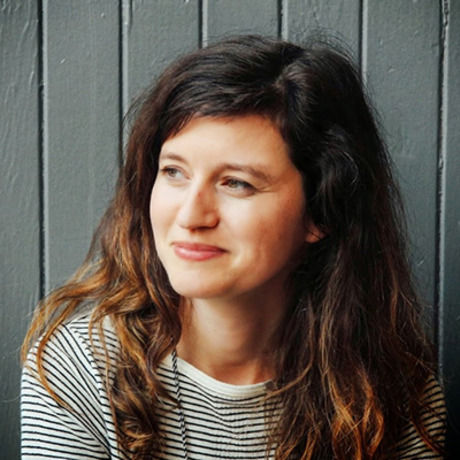 Kathryn Jaller
Location