Adam Zyglis
August 9, 8:30am - 10:00am EDT. Hosted at Central Library
part of a series on Justice
About the speaker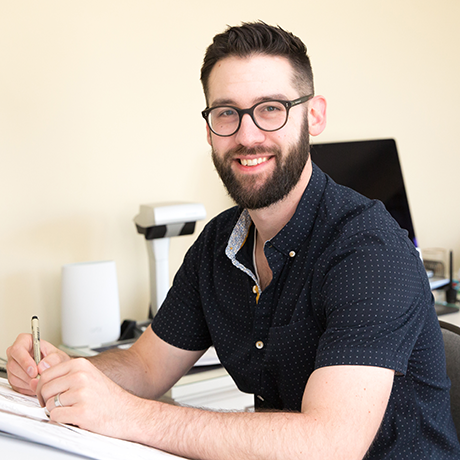 Adam Zyglis is the Pulitzer Prize-winning editorial cartoonist for The Buffalo News, his hometown newspaper. He began drawing editorial cartoons for The Griffin in 2001 at Canisius College, where he graduated summa cum laude from the All College Honors Program with a degree in Computer Science. After earning three national collegiate cartooning awards from his work at The Griffin, Zyglis landed an internship in the Graphics Department of The Buffalo News. At just 22 years old, Zyglis became the staff cartoonist forThe News in August of 2004, replacing Tom Toles who left for The WashingtonPost. Since then his cartoons have become syndicated through Cagle Cartoons and have appeared in magazines, books and newspapers around the world, including The Washington Post, USA Today, Newsweek, The New York Times and Los Angeles Times. In 2013 he won the Clifford K. and James T. Berryman Award, given by the National Press Foundation. His work earned him aNational Headliner Award for Editorial Cartoons in 2007, 2011 and 2015.Additionally in 2015 he won the Grambs Aronson Cartooning with a Conscience award and the Pulitzer Prize for Editorial Cartoons. Later that year he was awarded a Distinguished Alumni Award from Canisius College. In the spring of 2016 Zyglis was awarded the Sigma Delta Chi Award for EditorialCartoons, by the Society of Professional Journalists. In his free time he enjoys traveling and spending time with his wife and two young children.
Local partners
The Buffalo & Erie County Public Library consists of the downtown Central Library, eight branches in the City of Buffalo and twenty-eight facilities located on one end of Erie County to the other. There is also Library on Wheels state-of-the art bookmobile. The libraries serve as centers of information, education, culture, and entertainment for the residents of Erie County. The B&ECPL has more than 3.2 million materials - books, eBooks, DVDs, music, and more. Free library cards (traditional and eLibrary) are available to Erie County, New York residents and to those who work and/or attend school in-county. Connect with the library on your favorite social media platform and catch its podcast, All Booked Up!
Paula's Donuts is a family-owned and -operated business that was established in 1996. Every day, their hand-cut donuts are baked fresh on the premises of their three Western New York locations: Tonawanda, Clarence, and West Seneca. With over thirty varieties of donuts and baked goods prepared the old-fashioned way, Paula's is always made with love.
Additional details
GET HERE GREEN
This event will be in the Collections Gallery, on the Central Library's top floor. Read more about getting to the library here.
Photo from Beth Insalaco.
INTERPRETERS AVAILABLE
Reserved seats and a sign interpreter are available, thanks to Deaf Access Services. To hold your spot, email us by the Wednesday before the event.
Photo from Beth Insalaco.
BE A ZERO WASTE HERO
All of our events are completely waste-free, so please Bring Your Own Mug (and cloth napkin, if you're feeling extra green).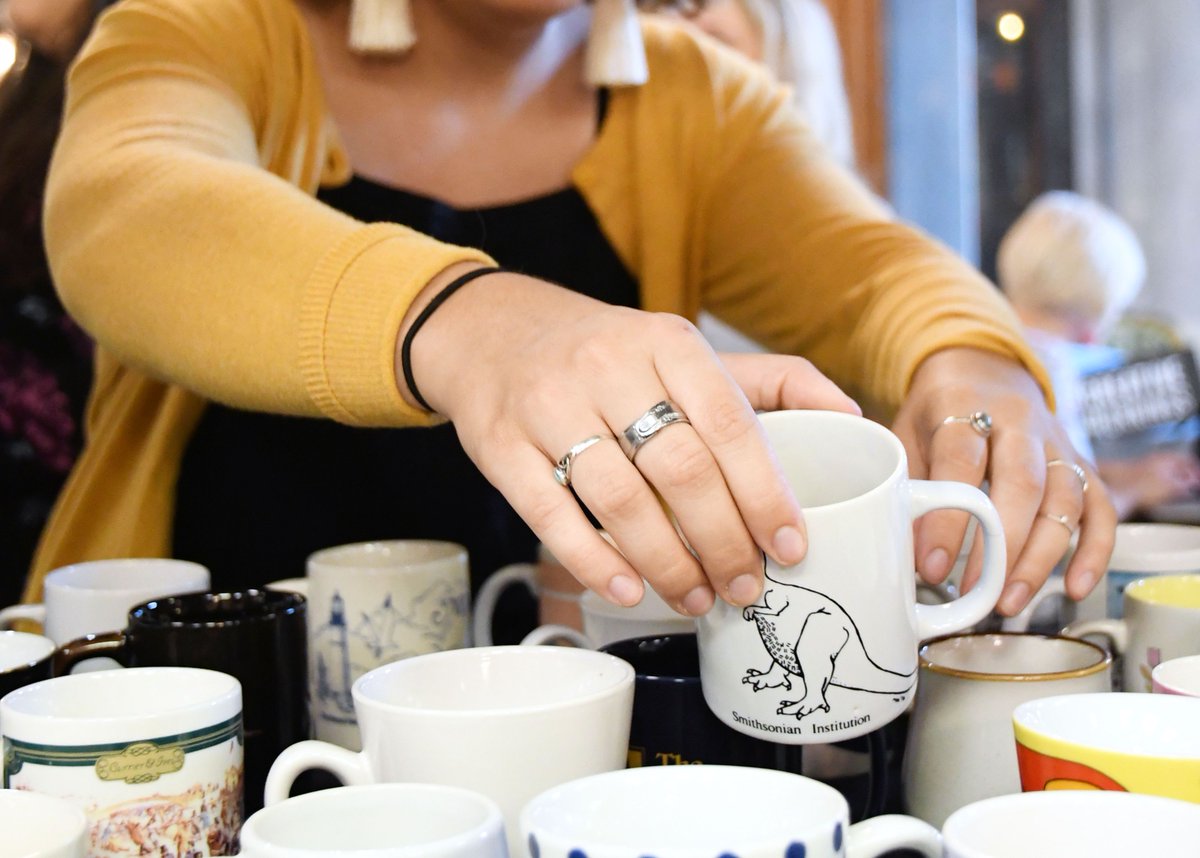 Photo from CreativeMornings/St. Pete.
Location
Hosted at Central Library
1 Lafayette Square
Buffalo, NY 14203
When August 9, 2019
8:30am - 10:00am