Adam Ludwig
January 18, 8:30am - 10:00am CET.
part of a series on Surreal
About the speaker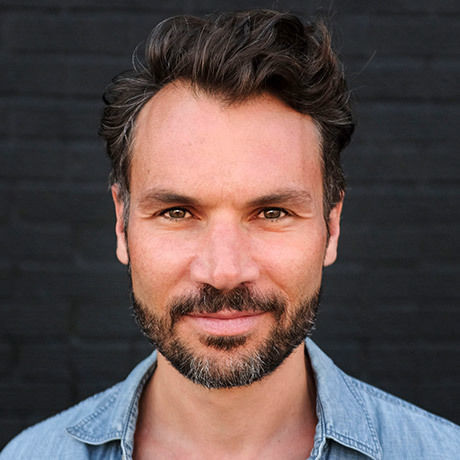 Adam Ludwig is a partner and strategist at Radish Lab, an interactive design firm with offices in Berlin and Brooklyn. Radish works exclusively on social impact projects in the non-profit, education and cultural sectors. He is also a professional actor who has appeared on Broadway, Off-Broadway and American television. He runs an acting school in Berlin called The Acting Muscle, where he teaches students how acting technique can empower them to achieve creative and professional goals.
With an MFA from the American Conservatory Theater, along with 15 years experience in startup management, Adam helps clients tell their stories with greater clarity and expression, enabling projects and initiatives to achieve fuller impact.
Local partners
Additional details
In art, we associate surrealism with the melting watches of Salvador Dalí. We also encounter surreal moments in our daily lives, and more than ever in politics, when the rules that govern the world as we know it seem to evaporate and our expectations are shattered. The surreal is a departure from easily recognized patterns into a realm where impulse and free association hold sway.
How can creative and entrepreneurial people harness the power of the surreal to tell their stories, promote their work and get people excited about their vision? By encouraging ourselves to think beyond the what and the how of a project and to evoke its intention and spirit - the why - we dilate our ability to inspire. Tapping into the surreal is more than just thinking outside of the box. It's a way of creating new expectations, and making people care about them.