nyc
What are FieldTrips?
FieldTrips are meetups to interact, learn and collaborate in an effort to level-up your creative life.
We're limiting these events to only 25 people, they're like an intimate dinner party. Your absence will be felt so please make sure that you can definitely attend if you sign up. Also, we're in the prototyping phase, so come with an open mind and be prepared for anything.
Thanks for participating! We're lucky to have you.
Abstract Art with Alcohol Inks!
May 6, 6:30pm - 8:00pm EDT. Hosted at Tailor Made Shop
About this FieldTrip
Abstract fluid art is having a moment right now and one of the more popular mediums is alcohol inks! Alcohol inks are a pigmented, quick drying medium that are meant to be used on non-porous substrates. In this Field Trip, attendees will learn what surfaces and substrates you can use alcohol inks on and create 1-3 abstract alcohol ink pieces that they can take home! (Warning: this FieldTrip is NOT recommended for anyone who is sensitive to strong smells!)
The beauty of alcohol inks is that they're very forgiving and they can be reworked over and over until you get something you are satisfied with! Even a newbie/beginner can create abstract alcohol ink pieces that they are proud of!
–
View all upcoming FieldTrips or submit an idea to host your own.
Organizer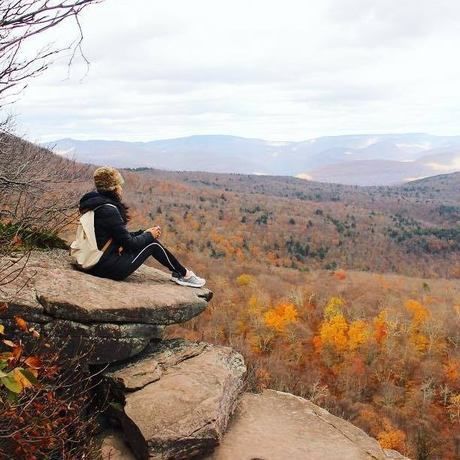 Ying Chen
Location
Hosted at Tailor Made Shop
169 54th Street, Room 206B
Brooklyn, New York United States 11220
When May 6, 2019
6:30pm - 8:00pm