Virtual
What are Virtual FieldTrips?
FieldTrips are meetups to interact, learn and collaborate in an effort to level-up your creative life. Built on top of our 20,000 monthly attendees at CreativeMornings talks, FieldTrips are community-organized events built on the spirit of generosity that has powered CreativeMornings events for the past 10 years.
Thanks for participating! We're lucky to have you.
A Practical Guide to Living Untamed
August 6, 8:00pm - 9:00pm EDT. Hosted at FieldTrips on Zoom
About this FieldTrip
In this free Untamed workshop, we will learn the framework - Caged, Keys, Free - that Glennon Doyle presents in her book, Untamed. We'll go through practical ways to apply these concepts to your life right now so you can unleash your inner cheetah.
This is not some high-and-mighty, self-righteous BS that will leave you feeling confused or disconnected. Instead, this is a real, powerful process you can apply immediately to overcome your social conditioning to live more authentically. This workshop is ideal for anyone interested in doing inner work to make a greater contribution to the collective consciousness.
While it is recommended, you do not have to have read Untamed to experience the value of this workshop.
About your Host
Kacie Brennell is an independent leadership consultant, helping women all over the world remember their Inner Wild so they may lead more effectively. At age 29, her career has welcomed an assortment of fun, multi-disciplinary experiences ranging from online office furniture sales to bilingual management to entrepreneur education and development. Nowadays, she spends her time managing a social enterprise accelerator and speaking about practical, authentic leadership practices.
Organizer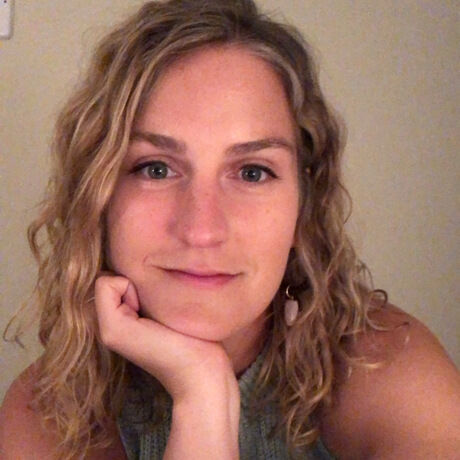 Kacie Brennell
Location
Hosted at FieldTrips on Zoom
Zoom
Brooklyn, NY United States
When August 6, 2020
8:00pm - 9:00pm