Virtual
What are Virtual FieldTrips?
FieldTrips are meetups to interact, learn and collaborate in an effort to level-up your creative life. Built on top of our 20,000 monthly attendees at CreativeMornings talks, FieldTrips are community-organized events built on the spirit of generosity that has powered CreativeMornings events for the past 10 years.
Thanks for participating! We're lucky to have you.
A Guide to Successful Remote Creative Freelancing
August 20, 1:00pm - 2:00pm EDT. Hosted at FieldTrips on Zoom
About this FieldTrip
We're in new territory. Creatives working remotely can set new rules. We can make more money by freeing ourselves from hourly rates, we can work less by doing client work in times of day we're most productive and most importantly, we can dedicate long, uninterrupted blocks of time to personal projects which develop our personal creative vision–and every freelancer needs their own vision to succeed in the long term.
None of this is theoretical–I've been a remote creative freelancer for the past five years, and in this hour we'll learn the principles of successful remote creative freelancing and have a Q&A on freelancing, remote work and personal creative process.
About your Host
Beini is a full time remote creative freelancer based in New York. She has no social media accounts, but blogs at badanimals.net. She's done work for the International Center of Photography and Kesha.
Organizer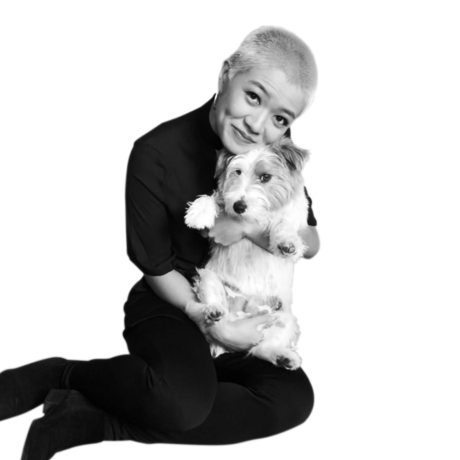 Beini Huang
Location
Hosted at FieldTrips on Zoom
Zoom
Brooklyn, NY United States
When August 20, 2020
1:00pm - 2:00pm