atx
What are FieldTrips?
FieldTrips are meetups to interact, learn and collaborate in an effort to level-up your creative life.
We're limiting these events to only 25 people, they're like an intimate dinner party. Your absence will be felt so please make sure that you can definitely attend if you sign up. Also, we're in the prototyping phase, so come with an open mind and be prepared for anything.
Thanks for participating! We're lucky to have you.
A Crash Course in Improv Training
– Hosted at The Hideout Theatre
About this FieldTrip
Join Andy Crouch at the Hideout Theatre for a morning of games, laughter and the personal growth that comes with meaningful risk and playful vulnerability. In this highly interactive workshop, you'll get a taste of the ideas and tools that allow improvisers to create theater and comedy on the spot - ideas that are imminently applicable in every other aspect of life as well. Learn to let go of expectations and discover the joy of spontaneity in the moment. If you already know you're funny, this is a great chance to work that muscle. If you're a little bit shy and think you could never just make up comedy on the spot from nothing, this is where you find out how very wrong you are! Come learn to take risks on stage and in life as you take time to PLAY and explore a challenging variety of improv exercises that unleash your natural creativity and humor.
Andy Crouch is the Director of Education and Corporate Training at the Hideout Theatre in downtown Austin. He fell in love with improv 15 years ago because it was scary and cool and seemed like it might change his life forever. Now he spends his nights performing improv comedy and his days training regular people to improvise and top companies all over the US to have more fun, take more risks and work together better.
Organizer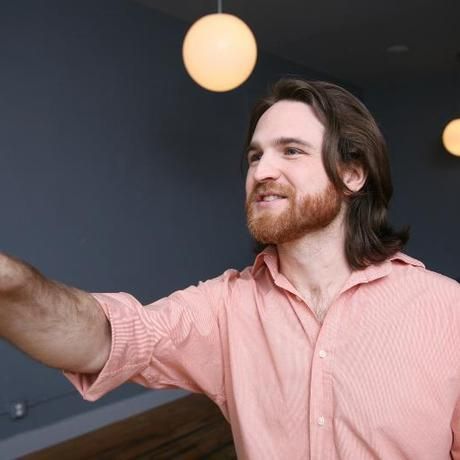 Andy Crouch
Location