How to Print and Asseble a PDF Pattern
Ready to start sewing? Start off with learning how to print and assemble a PDF sewing pattern.
Related videos
How To Make A Mint Julep

2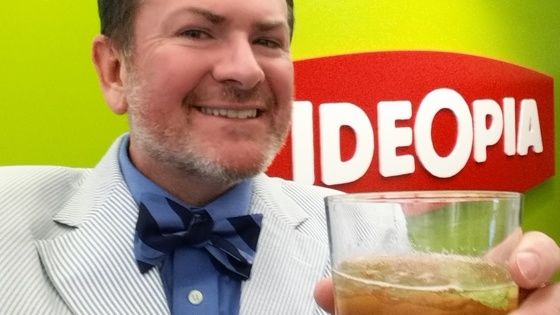 Usually only enjoyed on Derby Day, this cocktail derserves a place in your year-round rotation.
Sashiko Stitch

6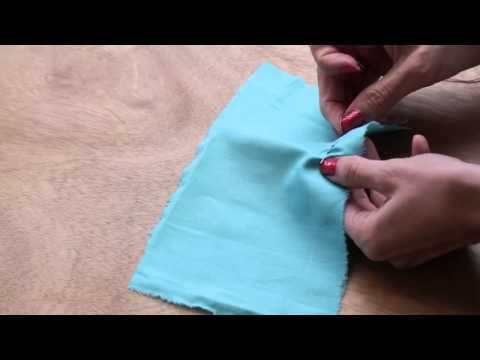 One of our favorite ways to add decorative stitching to clothing and accessories is with sashiko. See our easy, beginner-proof way to giv...
How To Make a Doily Bowl

4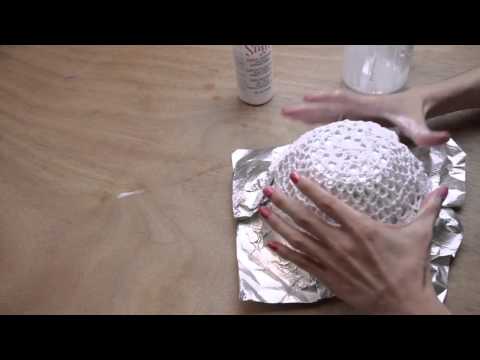 Doilies aren't just for your grandmother's end tables and china cabinets anymore! See how to turn doily into a cool decorative bowl with ...