This video will walk you through the tools, ingredients, and process to making a traditional shaken cocktail, just like you would expect to get at one of those fancy cocktail bars. I've included the recipe below and please drink responsibly, as they say!
Traditional Daiquiri Serving: 1 cocktail
2 oz Rum + 1 oz Fresh Lime Juice + ¾ oz Simple Syrup
Directions:
1) Combine ingredients in shaker tin and shake vigorously with ice for 10-15 seconds
2) Strain into a chilled coupe glass and add a lime wedge garnish.
Related videos
How To Make A Mint Julep

2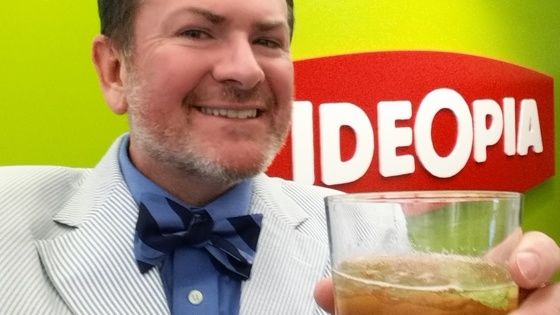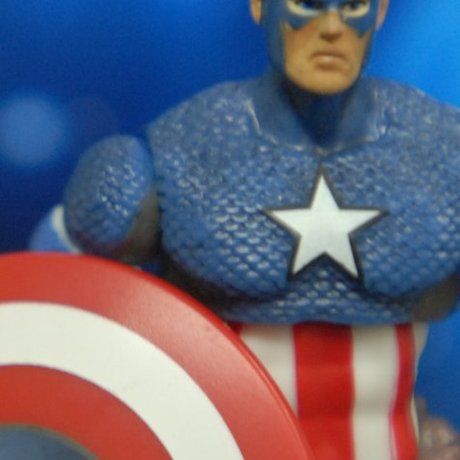 cin
Usually only enjoyed on Derby Day, this cocktail derserves a place in your year-round rotation.
Sashiko Stitch

5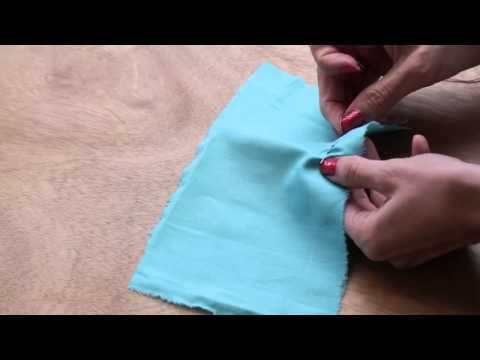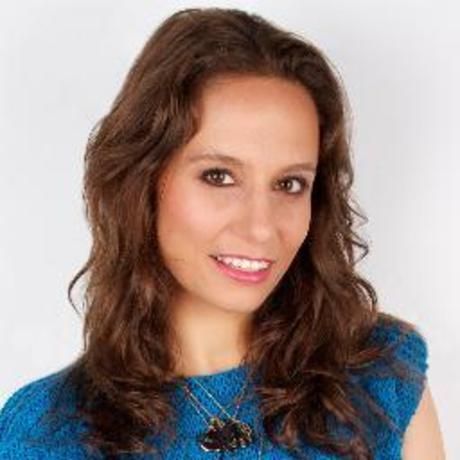 nyc
One of our favorite ways to add decorative stitching to clothing and accessories is with sashiko. See our easy, beginner-proof way to giv...
How To Make a Doily Bowl

4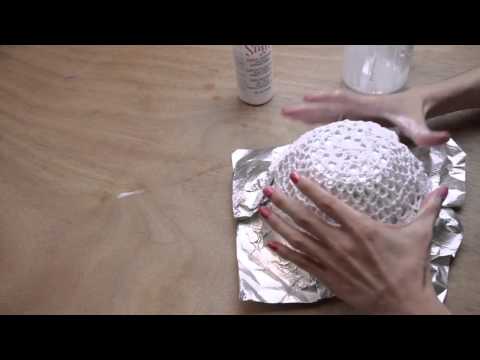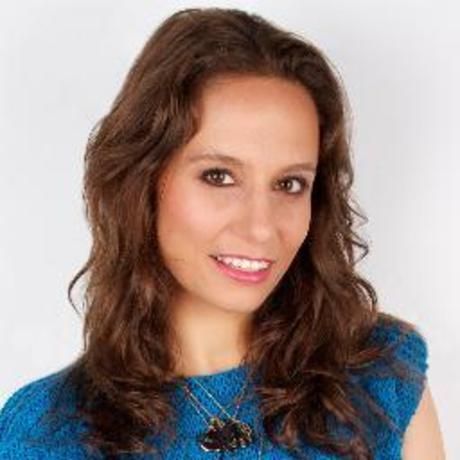 nyc
Doilies aren't just for your grandmother's end tables and china cabinets anymore! See how to turn doily into a cool decorative bowl with ...