Tiffany Pratt, a designer and stylist who is synonymous with color, inspires us to see that we are all artists, and that instead of waiting on things to happen, we can happen to our lives.
"I don't care what your art is. We are all artists."
Tiffany Pratt, a designer and stylist, feels the world is a blank canvas and she sprinkles possibilities everywhere she goes, into everything she does, and elevates the world to a more beautiful place. From teaching art to children and adults alike, to creating the Glitter Pie Art Studio in a Box, to styling homes or photoshoots, Tiffany believes that we are not one thing. She believes that we can be all the things and all the colors. In this talk from CreativeMornings/Toronto on Color from September 2014, Tiffany inspires us to go out and take control of our lives, see the beauty in seemingly un-beautiful things, and figure out what you are synonymous with. Be grateful. Buy the streamers. Happen to your life.
Watch the video
Favorite quotes from this episode
"

Don't live your life like it's all going to happen. You need to happen to your life... So happen to your life. Go the extra mile. Buy all the streamers in your life. Buy all the streamers. Make all the bracelets. just do it.. because your days are your life and every day I want to be happy doing what I do..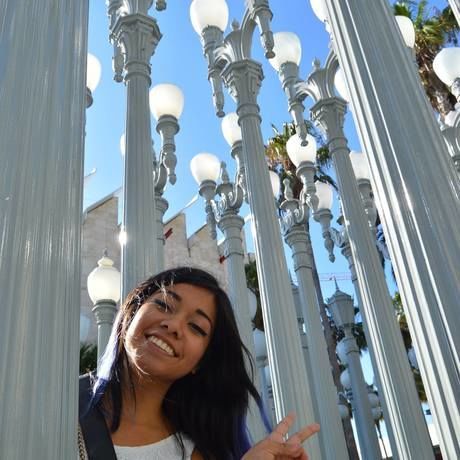 added by
Maria Cuahutle
"

Every morning I wake up and I sit in a little, private quiet corner before I start my day, and I think of things that I'm really grateful for because as a creative we have to stay strong in what we do and we have to stay strong in who we are. I think the biggest, most powerful form of doing that is gratitude.
"

Live your truth.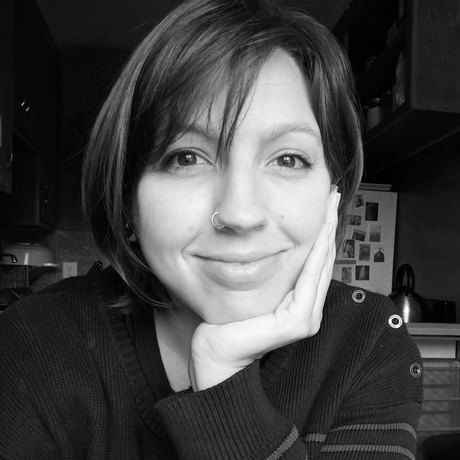 added by
Brie Spielmann