David Kelley speaks about the growing importance of design to the world and how to routinely innovate through a human-centered design process.
"Creative people are being asked to work on really important problems, problems that matter in the world, and the good news is we're coming up with new-to-the-world solutions, and so it's a really good time to be a designer."
Speaking on the global theme of Freedom, David Kelley took the stage at CreativeMornings/New York in May 2014 to speak on the design revolution. Designers now have the respect and freedom to make a difference. Championing for design to be more inclusive in its meaning, David looks to give everyone confidence in their ability to be creative. Now that everyone has the power of creativity, what will you do with it?
This episode was made possible by our friends at MailChimp and Dropmark.
Watch the video
Favorite quotes from this episode
"

I realised that everybody is creative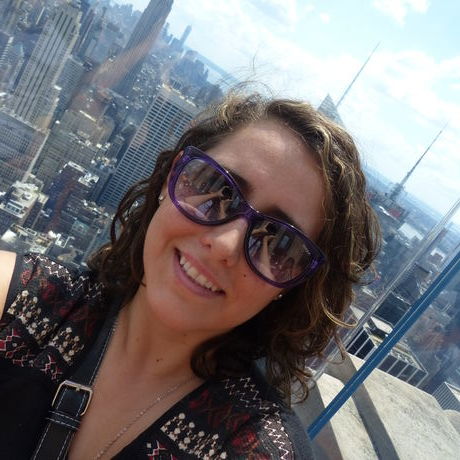 added by
Andrea Pérez