Cindy Gallop, an advertising expert and business consultant who likes to 'blow shit up,' is committed to redesigning the future of sex.
"I am doing something about what everybody knows and nobody ever speaks about."
Cindy Gallop, an advertising expert and business consultant who characterizes her approach as 'I like to blow shit up. I am the Michael Bay of business,' is passionate about changing the way the world talks about sex. She founded MakeLoveNotPorn to do just that. It is a user-generated video sharing platform that aims to make real world sex — and make the conversation about it socially acceptable and socially sociable. In her April 2014 talk from CreativeMornings/NewYork, she challenges us to talk about sex, openly and honestly, publicly and privately. Provocative and moving, Cindy's talk will inspire you to challenge the status quo in more than just sex — but also in relationships, in business, and in life.
Keep in mind: while not explicit, this episode includes some sexual content.
This episode was made possible by our friends at MailChimp and InVision.
Watch the video
Favorite quotes from this episode
"

Fear of what other people will think is the single most paralyzing dynamic in business and in life. The best moment of my life (and this wasn't an actual moment as a gradual realization), was the day I realized I no longer give a damn about what anybody thinks. That's enormously liberating and freeing and that's the only way to live your life and do your business.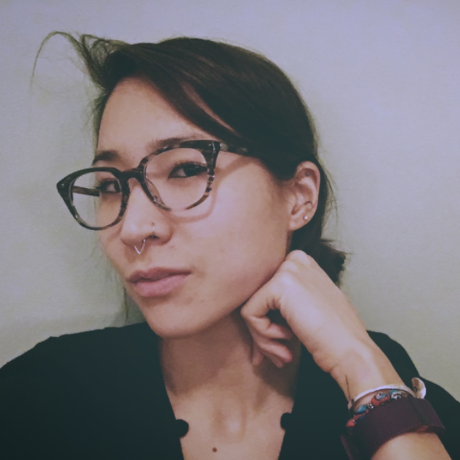 added by
Adelaide Taylor
"

You come to me for radical, innovative, groundbreaking, transformative. I don't do status quo.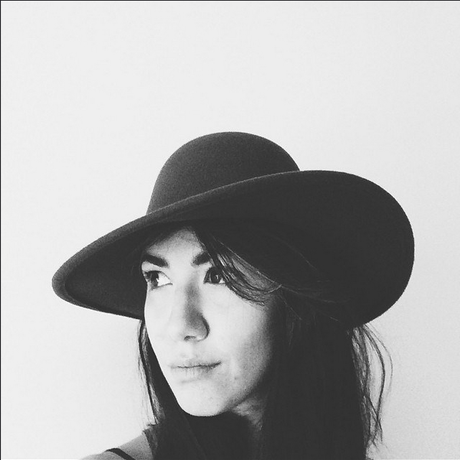 added by
Eleni Alpous