Hi! I'm a writer, journalist and champion of women. Currently getting to know and love St. Pete. I've gotten the cool opportunity to do two Creative Mornings talks — CM Atlanta in June 2012 and CM St. Pete in January 2018.
being open and vulnerable, and inspiring others to be their authentic selves.
Do something every day that scares you.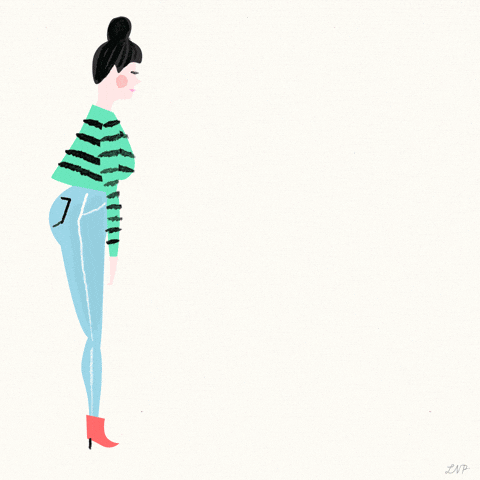 Katie's CreativeMornings activity