I'm a queer, sober and single punk rock mom with a passion for bold design, dynamic sculpture and unusual experiences.
My background is scenic art, props and body art.
I need to become computer savvy, especially with design and business software.
My best friend asking me to support him in his sobriety, then following in his foot steps.
Laurie Anderson is my role model because she just keeps producing her art, no matter what.
I've been using my back up career out of fear of using my real talents up til this past year, so I think it's time I put my back up back down.
I'd show them how to use kinesiology.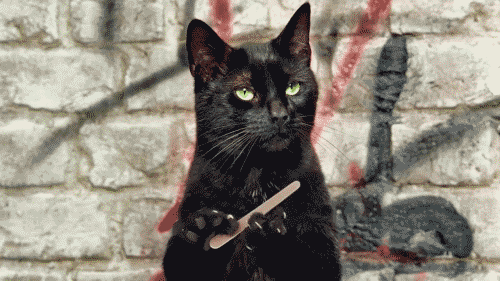 Lisa "Newt"'s CreativeMornings activity