Stephanie manages member community engagement efforts and leads her team in B-Corp special projects and diversity & inclusion efforts at HQ Community. She went to Washington College for an International Studies and Archaeology double major, and her passion lies in development abroad in post conflict regions. Stephanie is interested in the intersection between diversity, resources, community engagement, and social growth. On the side she utilizes her veterinary tech training in her own pet sitting business, and is launching a nonprofit focused on collaborative community change.
B-Corp, development, community, archaeology, flintknapping, and primitive/ancestral skills
Streamlining operations (please!)
If you can do it in 5 minutes and it needs to get done, do it now.
Change-makers - because they find excitement in making things better and expertly incorporate innovative measures to do so.
Connecting the dots to help others (this makes my heart feel warm.)
Apothecary owner and terrarium builder.
Which pets and plants someone owns.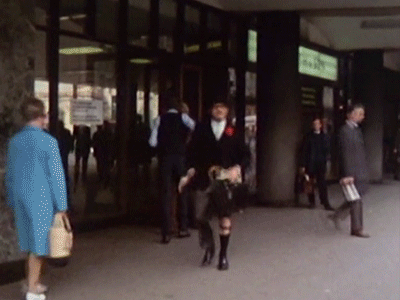 Stephanie's CreativeMornings activity