Hi I'm Kyle. I like telling stories and using video to do just that.
videos. storytelling. corporate story telling. tea. running. cameras.
writing and answering this question.
never be complacent and assume the best.
Kanye West. His grit, next level thinking, and ground breaking work inspires me.
surviving off a disgustingly minimal amount of sleep.
washed up high school cross country coach.
f stops, kelvin temps, ISO settings, 3 point lighting, exposure triangle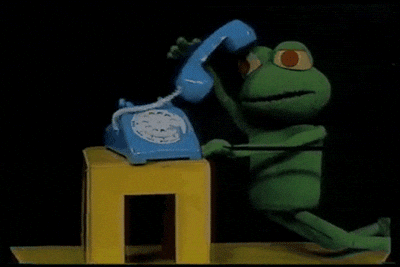 Kyle's CreativeMornings activity