Strategist at MUUTE. Wife + mom. Bleed 'fútbol'.
Football (soccer) and agile trips to the beach.
So many things... where should I start?
Kill them with kindness :)
My cousin and all the single mothers/fathers out there. You. Guys. Blow. My. Mind.
Pitch dark jokes. Although my superpower usually blows up in my face.
Not too many things nowadays :|
Affirmations. They are the s***.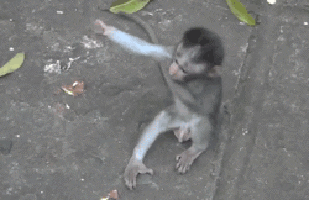 Vanessa's CreativeMornings activity