Hi! I'm a creative based in New York City by way of Miami and Colombia. You can usually find me in a studio kitchen prepping food for live action commercials shoots. When I'm not working, I'm probably at home baking sourdough bread, making healthy-ish food bowls or doing something crafty.
Creative partnerships, food/prop styling, marketing, photo studio.
Finding my creative voice.
Take pain and make something good.
I admire creatives for making things and being vulnerable and open with their ideas. For sharing them with the world.
I've been told I have stellar email crafting skills.
A position in product Marketing but I think I'll keep searching before it comes to that.
I'd teach them how to make a nice looking acai bowl for breakfast!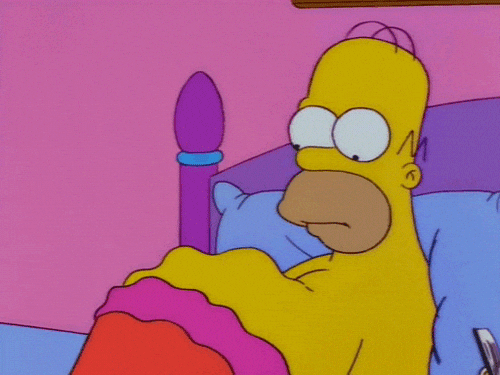 Valerie's CreativeMornings activity