Passionate communicator, mentor and writer. Feminist supportor of healthy, sustainable workplaces. Likes to laugh.
Helping people improve their conversations, and their bottom line, with clients, employees, partners and governments.
Technical/back end stuff including the minutia how-to of all new mediums.
What are you waiting for, permission? Stop stalling and go for it! The best time to start is now.
My Mom. And all the other single, teen mothers who made unbelievable sacrifices for their kids--Without a whimper.
Project Goddess: Drop me into any stalled marcom project and I'll roll up my sleeves, rally the troops and deliver on time and on/under budget.
Teaching & Presenting. Or Plan C: Bartending.
Strategic stuff, business planning, research, project planning.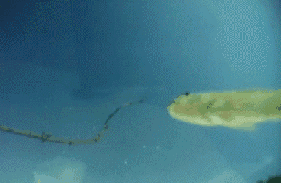 Tracy's CreativeMornings activity