After a dozen years working in education and immigration, I pivoted to software development. I love to solve problems and build useful, well-designed products. I care about form and function, and making sure I'm working towards making the internet a more accessible place for all.
web development, the J-1 exchange visitor visa, taking calculated risks, whatever I'm reading about currently, higher education, eating in Spain
keeping my apartment tidy
Humans are infinitely adaptable creatures. We are made for change.
I've always thought I'd be a good bartender because I love to talk and make things that make people happy, but I fall asleep at 9:00pm
My childhood landline number and my grandma's address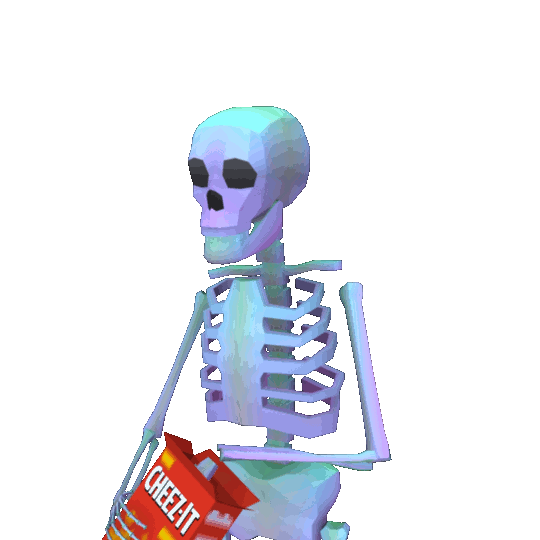 Tracie 's CreativeMornings activity