Cardiff Uni Journalism & Sociology graduate, editor of UK comics journalism site Draws for Thought, communications apprentice at Pro-Mo-Cymru. As of Sep 2019 I'm changing career with a Cardiff Uni MSC in transport and planning.
Always say YES, unless the question is "Will you work for free?"
Probably my friend Jem Collins, who's won a National Press Award for her work getting young people into journalism.
Tour guiding or Deliveroo
Did you know that Samuel Beckett never wanted women to perform Waiting for Godot, because they don't have the right glands. I reckon I could tell you the full story in less than five minutes, so that. Are you sitting comfortably?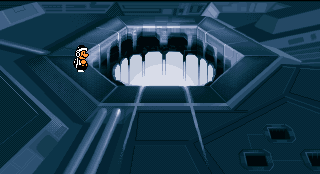 Tom's CreativeMornings activity