I work nights as a newspaper designer. If anything about my day-to-day is consistent, it is singing as loud as my music and giving my dog belly rubs. I've lived in St. Pete for almost 18 years. My most stressful dreams are about matching guide lines on the InDesign grid.
finding realistic creative outlets, ways to stay motivated, inspiration
Touching my nose with my tongue
Teaching journalism on a high school level
The names and birthdays of all my siblings (I have 5)
I love teaching people SnapChat!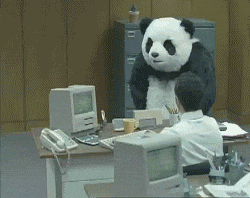 Tara's CreativeMornings activity