Combining curiosity and ingenuity, I help companies create a competitive advantage from the inside out, by optimizing operational inefficiencies in order to enable the success of new initiatives. As a human-centered designer, I connect business partners with user needs through insights, deep and tactical, targeted to reduce risk and inform decisions that help them shape and realize their ambitions.
UX Heuristics, Enterprise Applications (Portals, Transactional Apps, Customer Service Models), design systems at scale, how to work across orgs, HTML Emails, and Gifs.
Acquiring more business acumen. I've considered going for a MBA, but I learn a substantial amount from my clients.
Making abstract ideas tangible.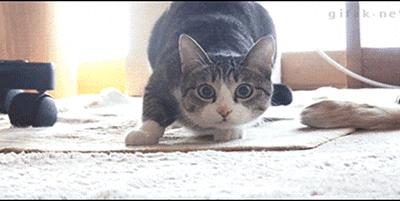 Kristen's CreativeMornings activity