Musician (@saintaubinmusic) | Filmmaker | co-founder of Artspeak
Filmmaking, Editing (FCPX & Premiere), Pre Production, Color Grading, Indie/rock music, Guitar, Synthesizers, Star Wars, Email Design/Coding, Teaching/training, Apple Computers, Philosophy, Church History, Myself.
becoming a freelancer and moving into the film industry.
Making friends and talking to strangers.
Working as a trainer or client success manager in the tech industry.
Lyrics from Death Cab for Cutie Songs
I'd teach them anything they'd like to learn that I know. I like to teach people just about anything.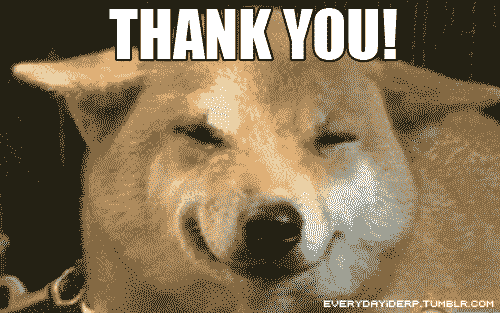 Fred's CreativeMornings activity