Specializing in Client Services, Event Planning, and Social Media Marketing. Currently, I work as an Event Coordinator at CareerMD, collaborating with our brilliant Events & Operations team, coordinating with vendors nationwide and sustaining positive client relationships. With over 120+ events held (annually) both in-person and virtually via CareerMD's digital platform, it's safe to say - we keep ourselves busy!
Social Media and Photography
"Be patient with yourself"
The ability to slice onions without tearing up
How to hit a high "e" on the violin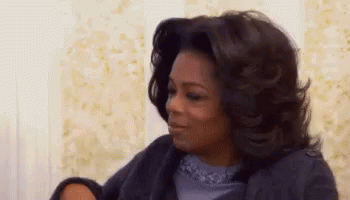 Stephen's CreativeMornings activity