I am a licensed professional counselor and dance studio owner, momming it out with 8 amazing kids and married to the best person on the planet. I spend my days writing, reading, running, planning, and encouraging & equipping others, mostly women, through therapy, dance, workshops, retreats, and personal pep rallies. I believe words have the power of life, time is love, and I intend to spend my life doing things that will outlive me!
mindfulness, entrepreneurship, whole health, meditation, ambition, parenting, marriage, dancing, inspiration, and shoes.
Create the things you wish existed.
My husband for his gentleness, his wisdom, and for keeping the laughter constant in our home.
Retail & property management.
Not all my kids birthdays... but I always remember the poster I sat next to in 1st grade. "Practice, practice, practice - never rest, until your good is better and your better is best."
the power and value of his/her identity.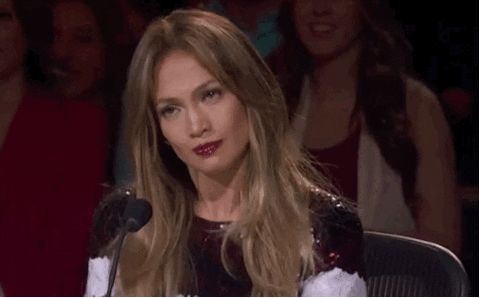 Stacey's CreativeMornings activity