I was born in Taiwan, grew up living in different countries and have been a New Yorker for the last 13 years! I work with dance, video, sound and interactive technology to create immersive experiences inspired by stages of my personal transformations. I like to collaborate and build relationships with people who master their craft, are open-minded, flexible and love to experiment!
I'm having a show at the South Street Seaport in April and May 2020. It's a multi media and multi-sensory experience. I'm looking for people who are interested in working with me on sponsorship.
Just because it's right for other people doesn't mean it's right for me.
Dancers and artists are the most under rated and under paid professions, yet they are extremely intelligent and committed to a lifelong process of learning and self transformations. Also, people who love and fight for animals!
Being an artist means I am an entrepreneur, accountant, manager, designer and creator amongst many things. I think one of them can be my backup career. :)
How my pelvis feels in relation to my feet.
Never know what will happen unless one takes action.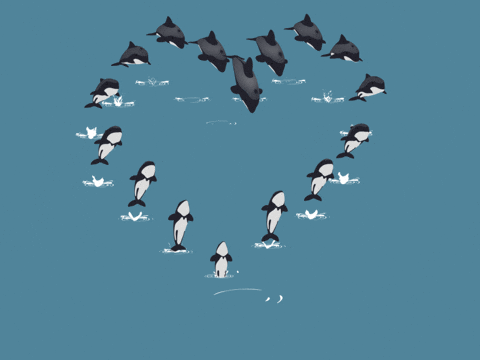 Sonia's CreativeMornings activity