International travel, herbal remedies, language learning, travel writing and how to survive family game nights without losing your mind!
Go for what you want and see what happens. The worst thing someone can tell you is no.
My mom, Venice Williams, is the person I most admire. She's a beautiful human being who has a way with people that lies somewhere between years of ministry and witchcraft. I love it.
If I tell you...then it wouldn't be a secret...
Being a fashion-designing forensic psychologist!
Oh this is easy! I love chocolate so baking chocolate chip cookies is effortless.
"How to Make a Moisturizing Lip Balm"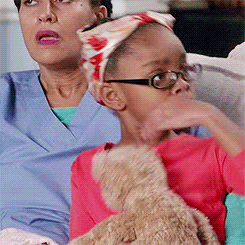 Sojourner's CreativeMornings activity