I design signs! I dig history, dogs, dinosaurs, cheese, vanity plates, lists, and great stories.
Adobe CS, drawing, painting, ancient Egypt
Give it 30 days and you'll have a whole new set of problems.
I have an internal magnet that attracts dog hair, mosquitoes, and frisbees (to the dome).
Surely it would be a life on the stage, presenting one-woman shows of "Jurassic Park" and "Forensic Files"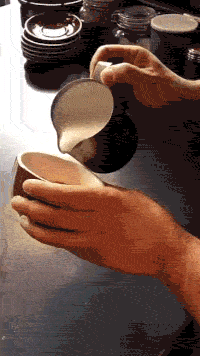 Kelly's CreativeMornings activity