Visual Merchandising, Photography, Design Thinking, Ceramics, Spanish, Latin American Culture, Italy.
Brand Strategy, UX, UI, AutoCAD.
Decide what to be and go be it.
My maternal grandmother, for her strength to challenge gender roles at a time when it could have cost her her relationships.
Caregiver to the elderly.
My childhood telephone number and the smell of a gardenia.
How to compose grammatically correct Facebook statuses and texts.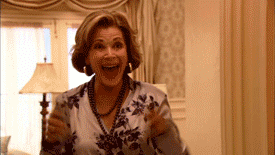 Smedes' CreativeMornings activity