Helping Brands to develop their potential and engage with their audience by nourishing relationships for great ideas to flourish. Inspired by cultural impulses of a great international network spread all over the world. Excited for the challenges that technology will bring to society.
The branding industry – from management to creation and production.
Finally making my knowledge accessible through writing!
People that follow their (creative) passion.
Vienna city guide – i love discovering my hometown till today!
How to make pumpkin risotto.
What the term "x-person" implies.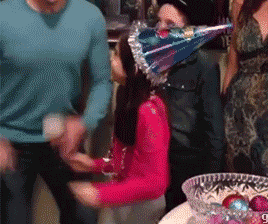 Silvia's CreativeMornings activity