I believe in our power to design and create the world we want to live in. As a Creative Strategist I am a sparring partner for brands helping them to transform challenges into creative opportunities. In the past seven years I worked with great brands in the financial sector, arts & culture as well as F&B and hospitality. I am a passionate advocate for "Trend Thinking" to help build sustainable visions & strategies 
for the future.
The branding industry – from management to creation and production.
Finally making my knowledge accessible through writing!
People that follow their (creative) passion.
Vienna city guide – i love discovering my hometown till today!
How to make pumpkin risotto.
What the term "x-person" implies.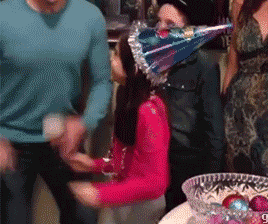 Silvia's CreativeMornings activity