My personal mission in life is to help others think differently and laugh often. It drove me as an actor/writer/director. It influenced me as a copywriter/brand strategist/marketer. And it's my north star with my newest venture, Pivotal Twist, which helps thought leaders stand out with something worth sharing.
crafting remarkable brand stories and integrating them through speaking, brand, and content. And homemade kettle corn.
early stage growth for my start-up
Fall in love with your customer.
Seth Godin is Da Man! I admire his perspective, insight, multi-disciplinary approach, demeanor, and ability to connect the personal with the professional.
I'm ever-curious and a great listener. (Also good at responding to a singular question with plural answers.)
Is weasel milk still a thing?
My first exposure to comedy: Bill Cosby albums. (May his personal transgressions not taint his stand-up brilliance.)
5 ways to get more wow in your life.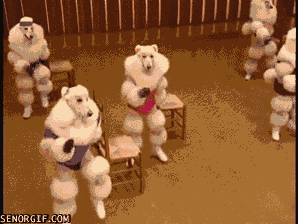 Sean's CreativeMornings activity