In 2017, my wife and I (along with a few friends) started a church in Downtown Everett, WA called Reach (@reacheverett). My primary focus in this season in to cultivate a community that loves God, one another, and their city as well as we can. I also play in a band (Washington Mile / @wa_mile) and do some website / graphic design on the side. I love coffee (classic PNW response), the outdoors, (x2) all kinds of music. For this community? I'm just stoked to be here and happy to connect!
The Bible. Marriage and family. Seinfeld. 2000's emo music. Designing in Sketch. Classic junkdrawer learner!
I do graphic design on the side, occasionally dabbling in video and websites as well. I'm a bit of a hack, so ideas on simple tools (software or online) that can be used to crank out a motion graphic here, quick design there, etc.
"There are no mistakes, just happy accidents." - Bob Ross
Bob Stone (mentor), Rocky Balboa (fictional hero), YouTube drummers (several).
I'd either work for an app development company or Trader Joe's.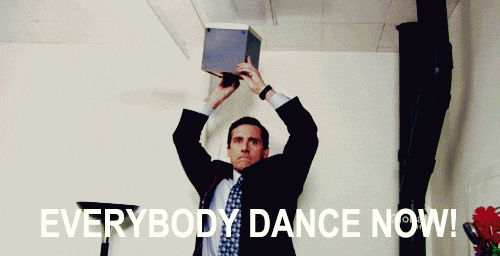 Sean's CreativeMornings activity