Freelance Digital Creative Director | Design Mentor @ DesignLab
T-shaped creative with strong business acumen. Holistic thinker that loves connecting the dots and making order out of the chaos.
Experience with 100+ multinational corporations mostly in the Financial sector.
My main focus is around innovation, strategy, growth and new business development through creativity and design.
I also love leading teams and mentoring designers to push them to be better than they were yesterday. I manage creative processes and tool kits and I keep myself up-to-date by staying a hands-on designer.
Banking (retail, SMEs, corporate, wealth management), complex interfaces, digital transformation, strategic innovation, working with big corporations, workshops, creative direction, design management
I work more on a strategic level so I'm always looking for kick ass product designers that enjoy complex interfaces. Is that you? Contact me :)
Do your best with the information that you have today
Currently Simon Sinek. I love the way he speaks about anthropological topics. He has an amazing ability to take very complex and abstract concepts and make them sounds super simple!
How to do a kickass morning smoothie. Or how to do make-up contouring in less than 5 min!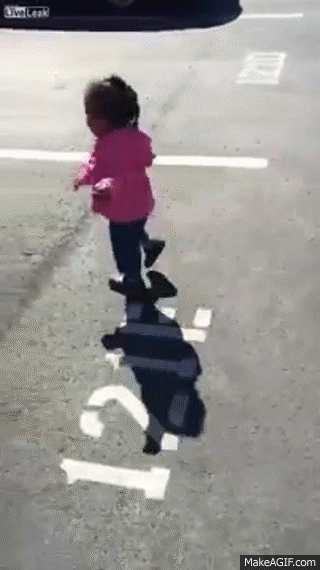 Sara's CreativeMornings activity