Hello! I'm Samantha Andrews, a designer and software developer making digital products for purpose-driven companies and a creative coach for busy professionals who want to design a creative life.
front-end web development, zines, and how to design a creative life
your intuition is the Universe speaking to you, listen
Angela Davis. She has always fought for justice.
high-school heartbreak, summer rain in the desert, season 4 episode 13 of the Office - Dinner Party
how to write some super simple HTML & CSS!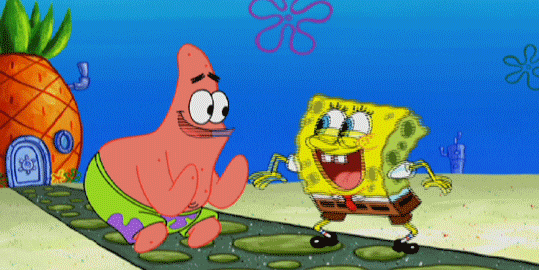 Samantha's CreativeMornings activity